Bricks are not just for walls; in fact, you can use them in many ways in your home's outdoor spaces such as your yard, porch, and garden. Their rustic style is very suitable for outdoor landscaping. When you look at outdoor landscaping, you will notice the use of bricks in various ways. It can be said that the use of bricks as a type of decoration is limited only by your imagination. In most cases, bricks are used for paving walkways, but they also perform well when used for garden beds, sculptures, fountains, fences, and much more. So, if you want to get some ideas to enhance the look of your outdoor space, you can consider these brick landscaping ideas: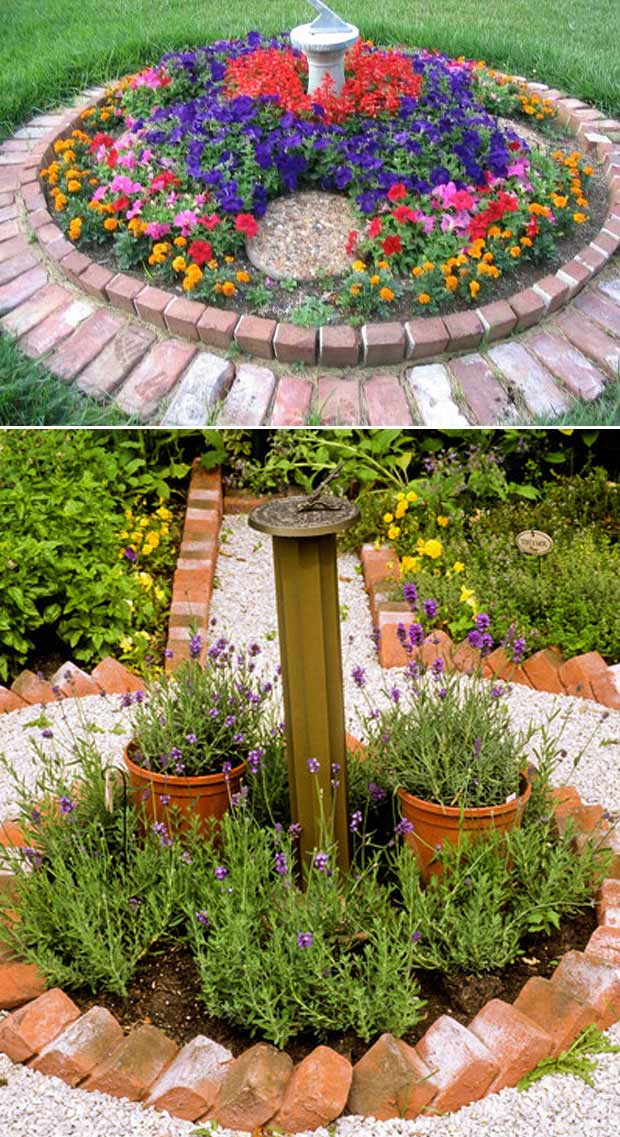 Source: lonny.com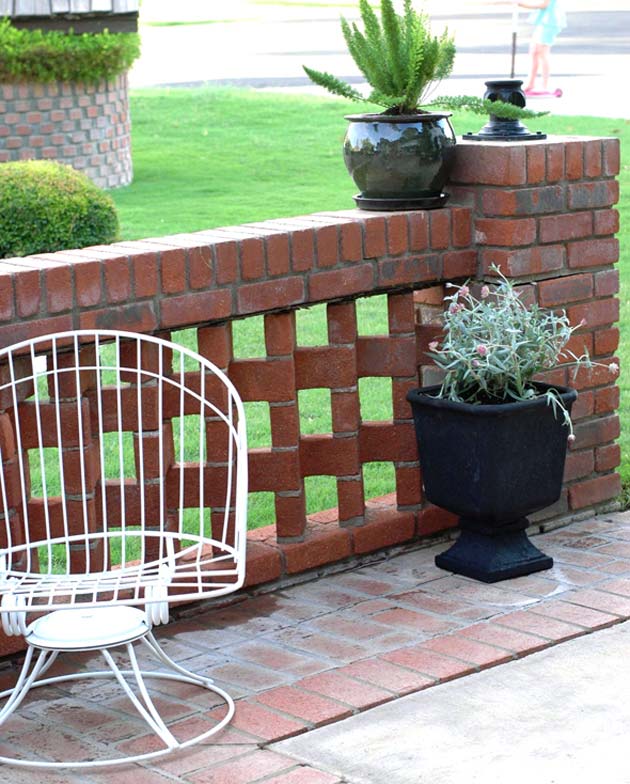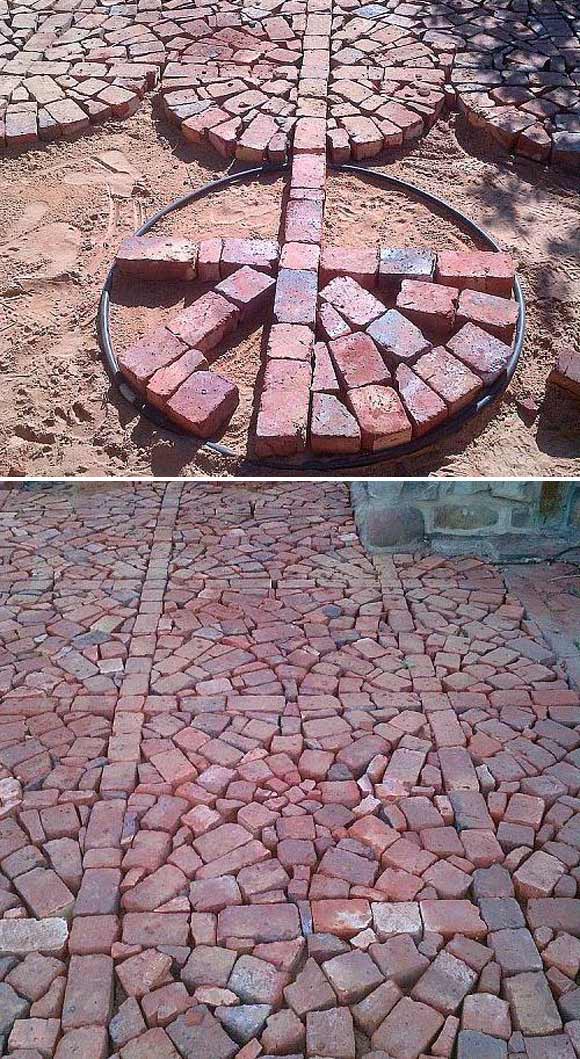 Above: Start by making a + pattern in the ring and then fill in the other half bricks to complete the circle.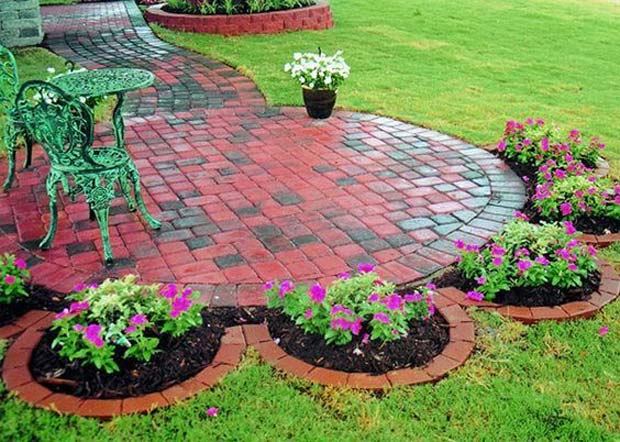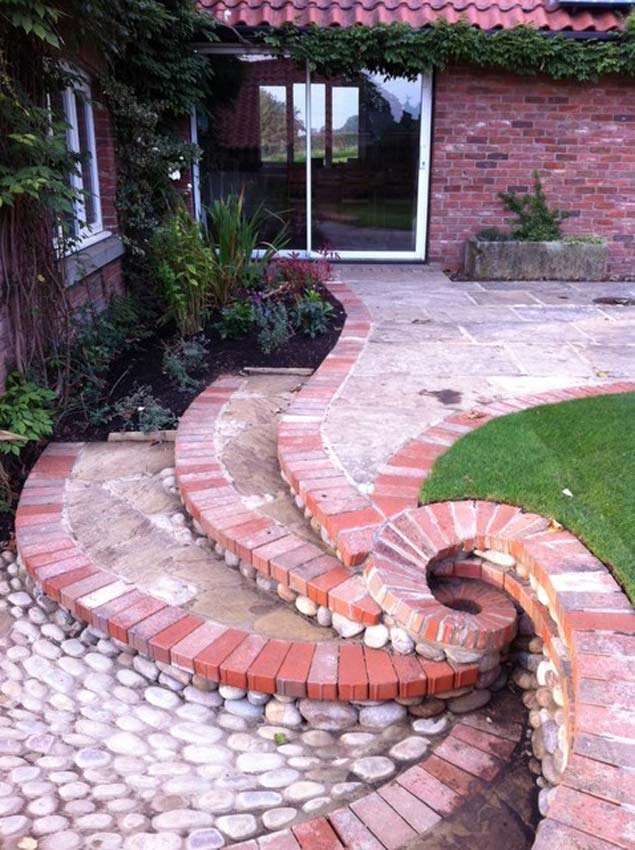 Image Source: houzz.de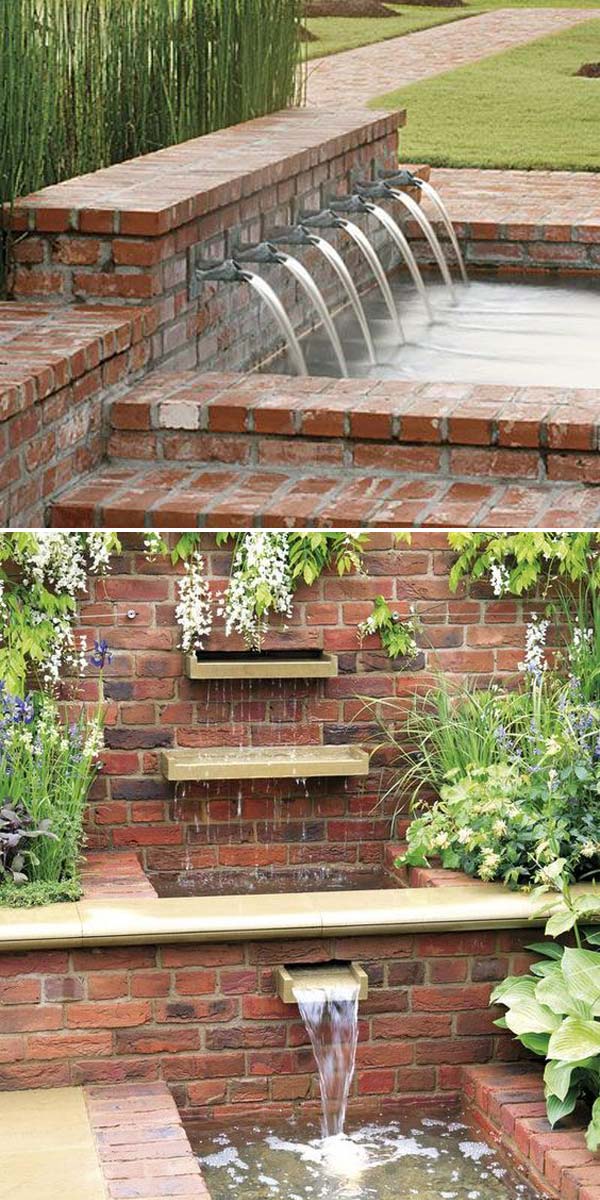 Source: southernliving.com   &   historicalbricks.com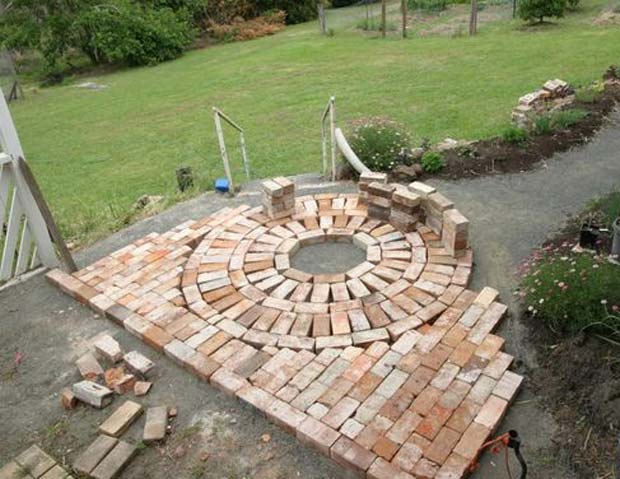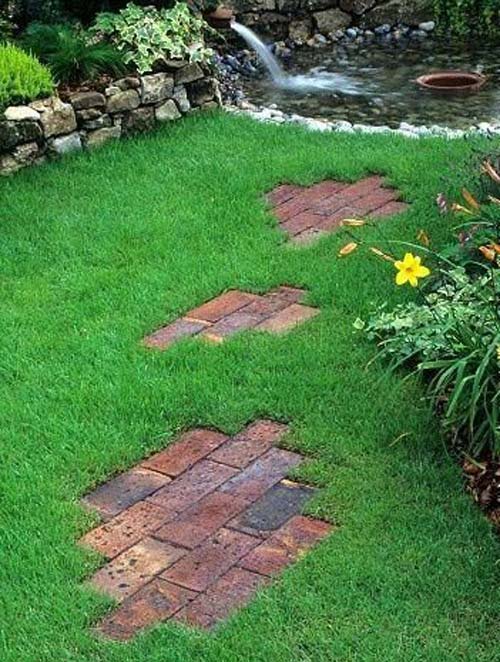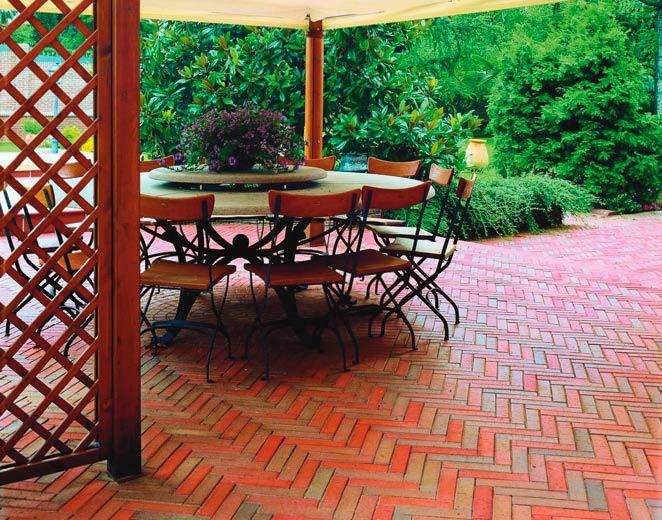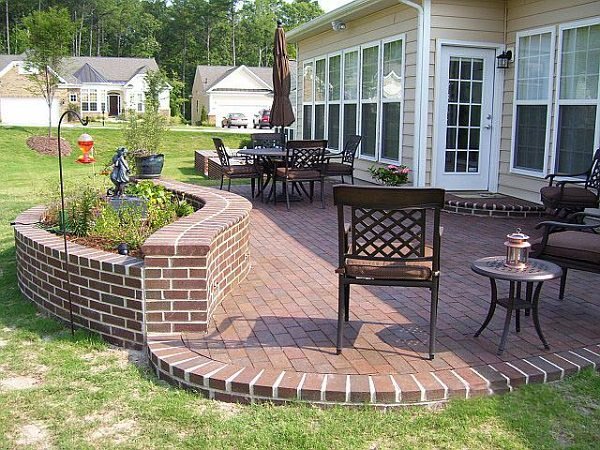 How to build above project: familyhandyman.com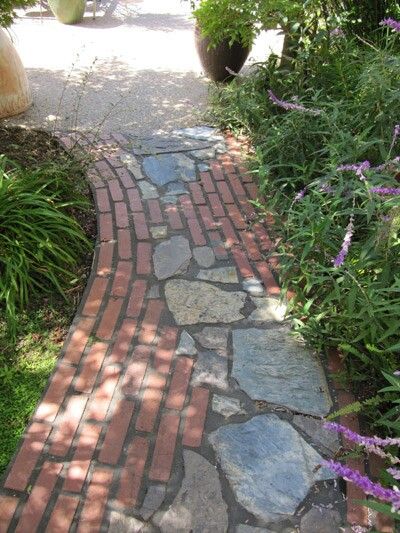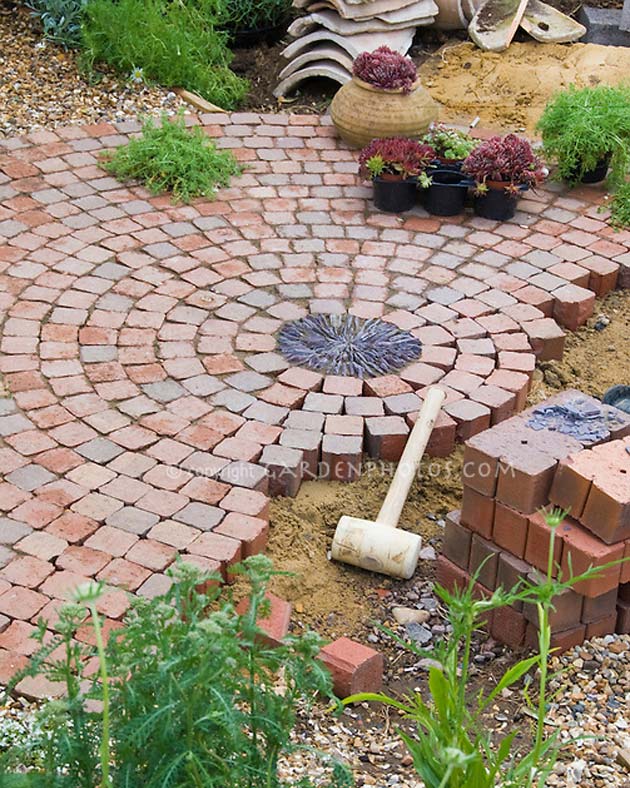 Image Source: photoshelter.com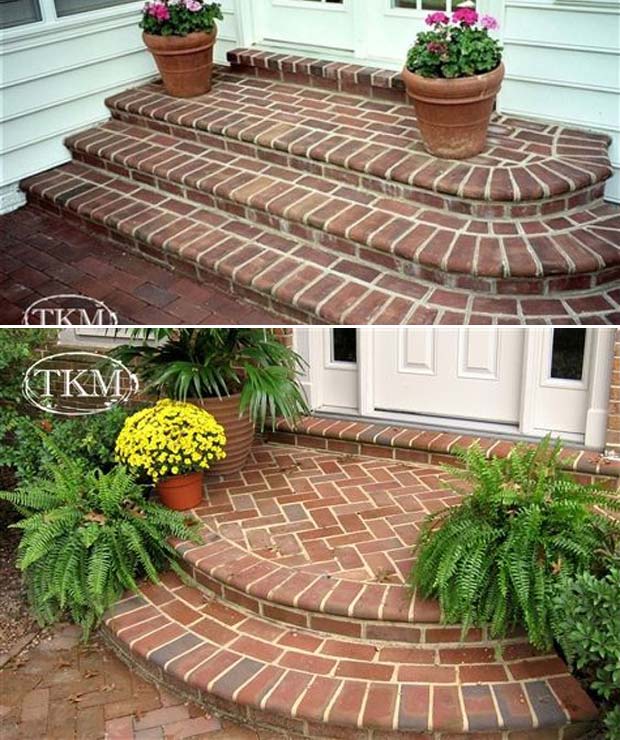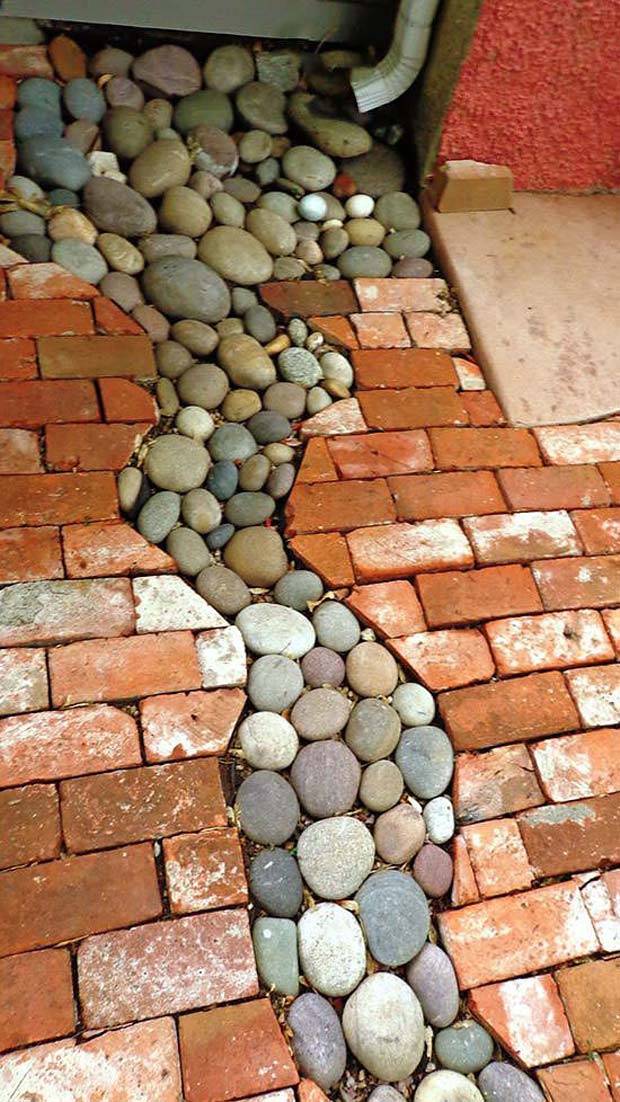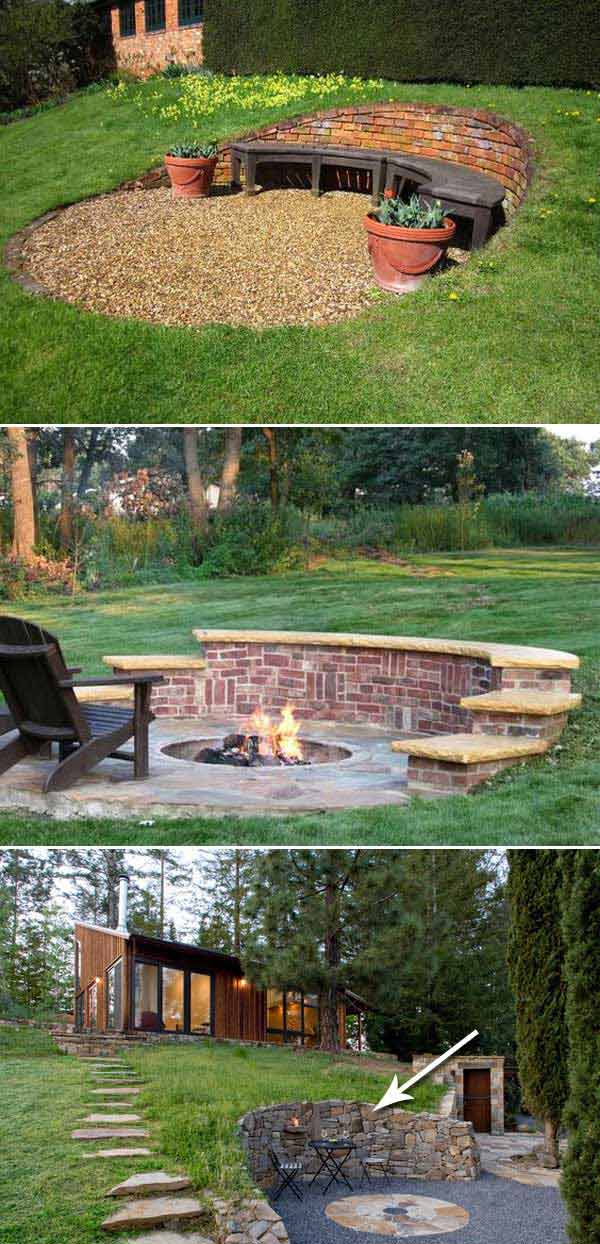 Above: Brick/stone retaining wall with curved shape is a unique way to define a cozy outdoor seating
area.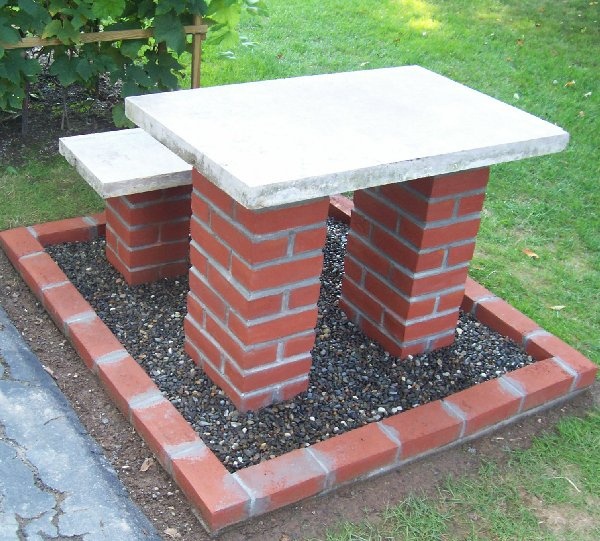 Image Source: instagram.com