While there are quite a few ideas of how to hide the ugly foundation, you may prefer a foundation planting that not only hides an otherwise unattractive foundation but also enhances your home, makes it more welcoming.
Consisting of trees, shrubs, vines, grasses, and ground covers, foundation beds create a soft transition from the hard vertical architecture of a home to the terrain of the earth. Otherwise, it will be abrupt and jarring. With imaginative and harmonious foundation planting plans, the front of your home can become a dynamic garden space to be enjoyed.
You need to pay attention to the following points when planning your foundation plantings:
#1. Choose the right plants according to your home's architecture and and overall style, such as, sheared shrubs are ideal for formal homes while casual plant schemes look better with cottage-style homes.
Image Source: clairebrodydesigns.com
#2. Consider combining perennial flowers(tulips for spring color, hydrangeas for summer and mums for rich fall color.) with evergreen shrubs for year-round interest.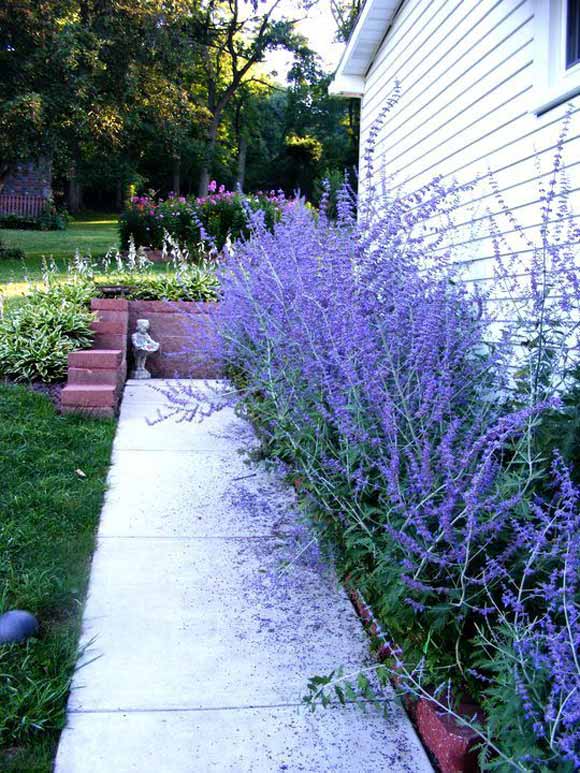 Image Source: pinterest.com
#3. Is your front house shady or sunny? Selection of foundation plants should consider needed light requirements as well.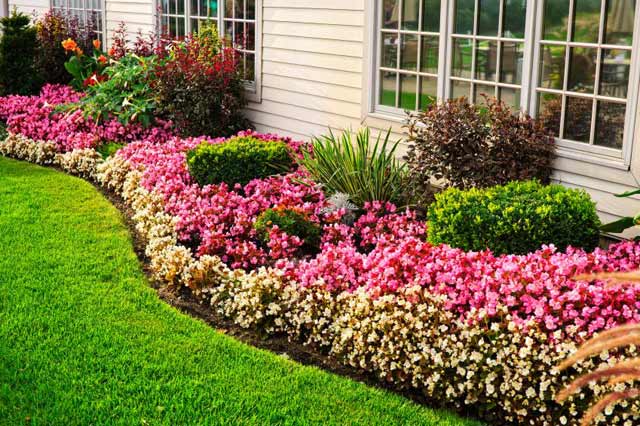 Image Source: garden.lovetoknow.com
#4. Avoid positioning tall plants along the front of the home, as they obstruct the house. Their right position is corners of your home.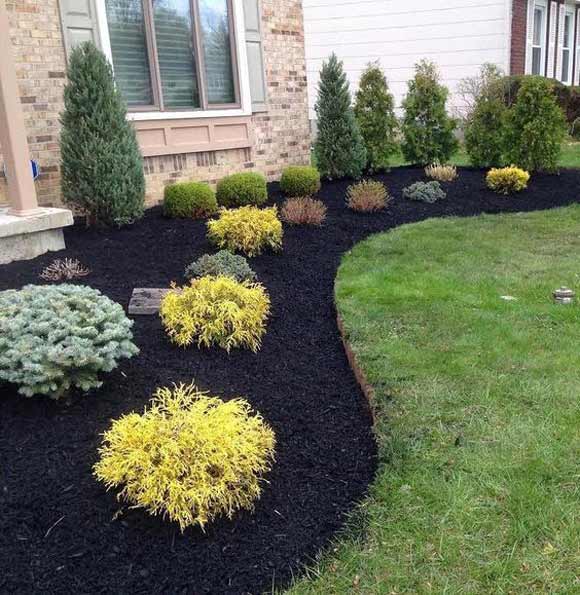 #5. Avoid choosing plants with too strong root systems. They will cause damage to the house foundation, resulting in a leaky basement.
Image Source: inmyownstyle.com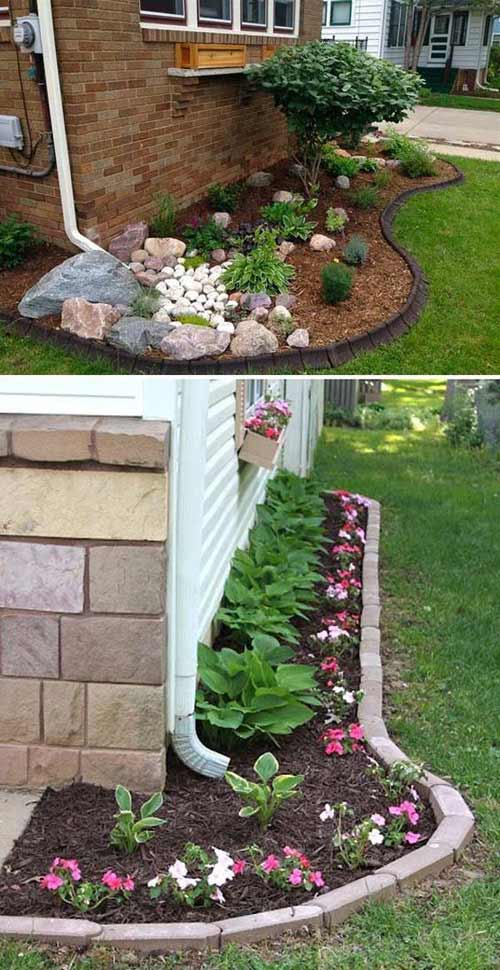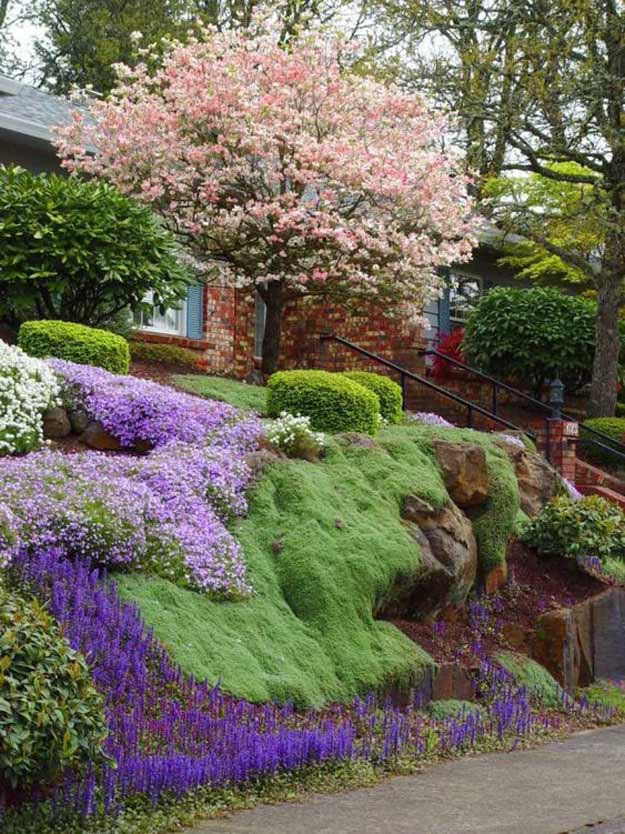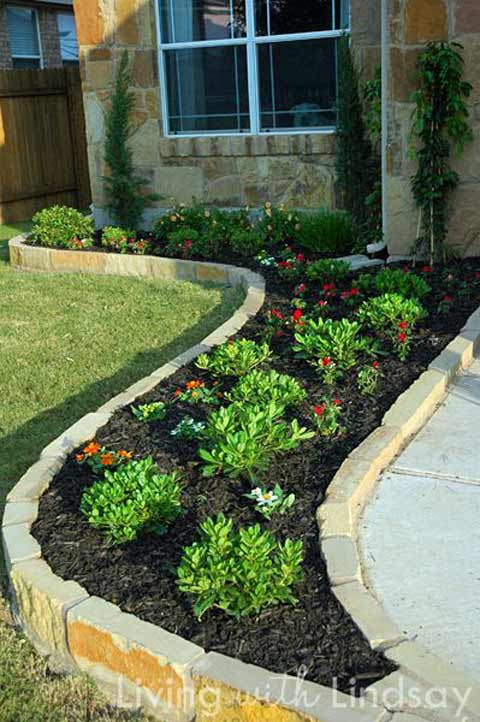 Image Source: makelyhome.com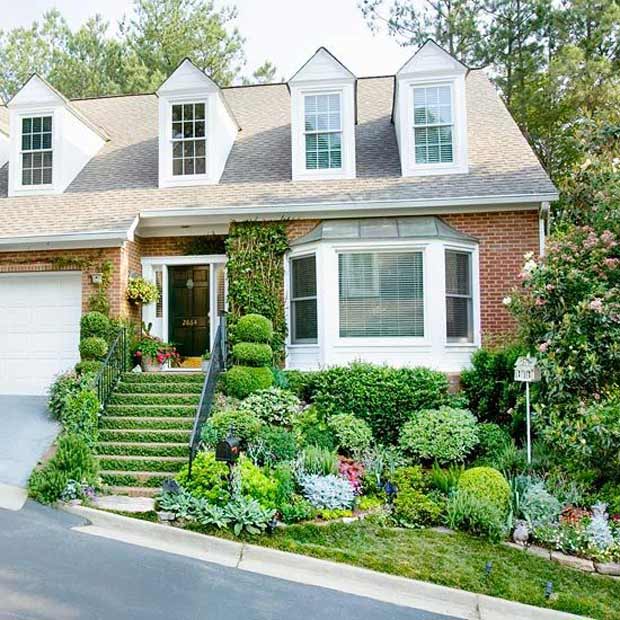 Image Source: bhg.com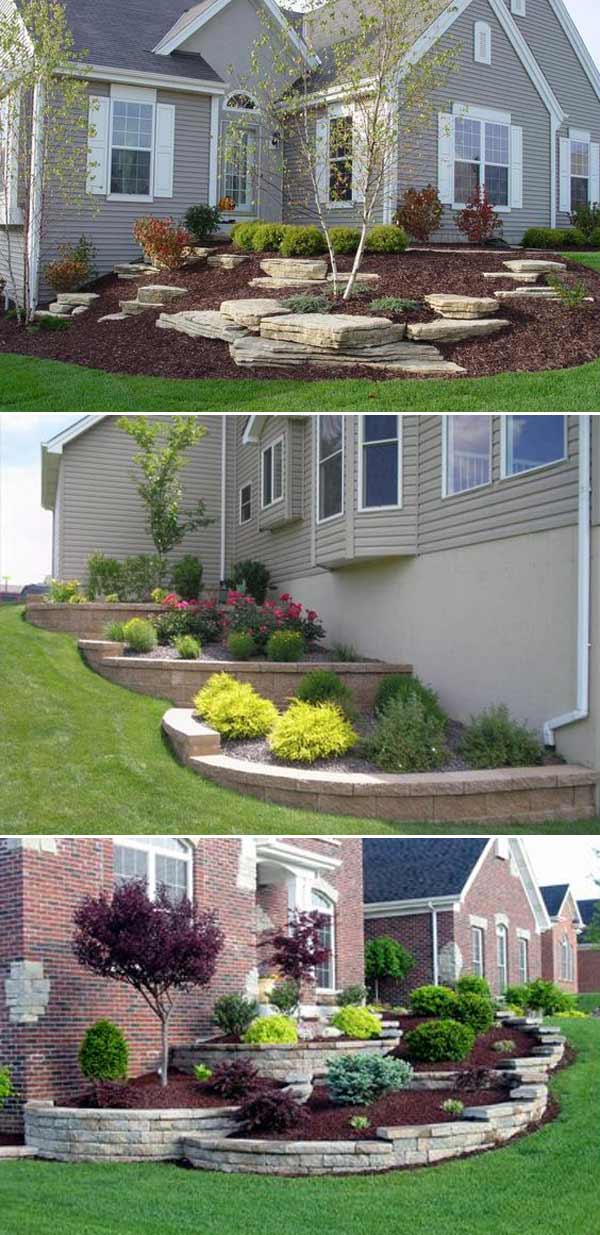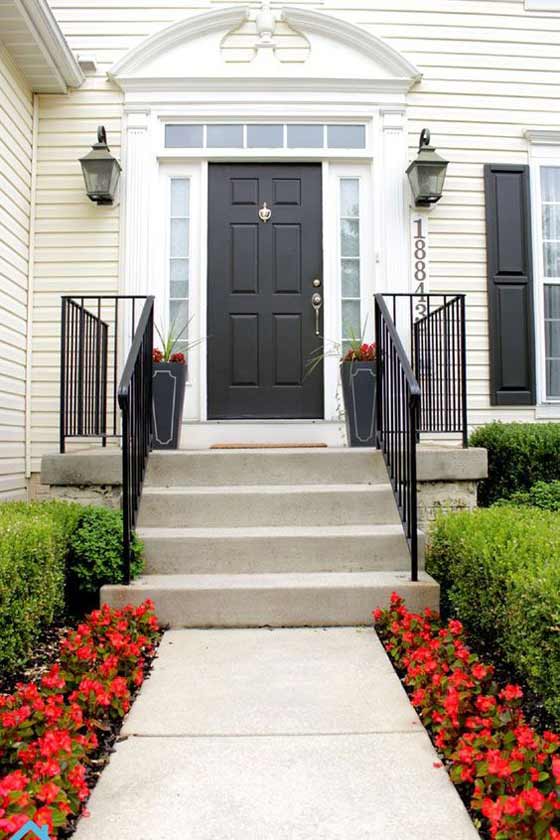 Image Source: remodelandolacasa.com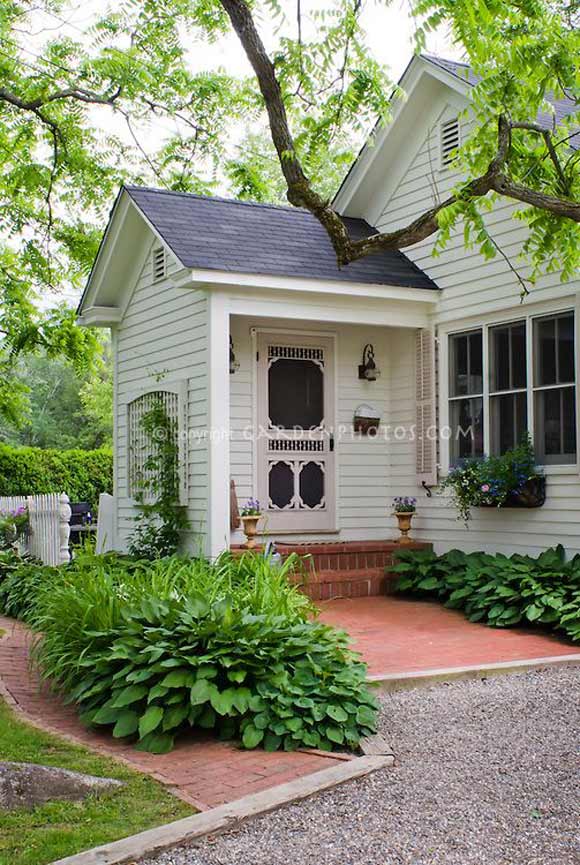 Image Source: archive.gardenphotos.com