Because of the obvious advantages of being cheap, easy to find, practical, adjustable and easy to install, the tension rod becomes an excellent DIY tool and appears everywhere in the family's organizational and decorative projects. For example, you use the popular tension rod trick to hold spray bottles under the kitchen sink; add them to the bottom of drawer to storage spices; and use to hold window flower box in window without more difficult works.
Of course, what I admire most is their use on home decoration projects. If you want to bring a french cafe feel to your exist kitchen, you don't need to make big change, just hanging the awning over a second tension rod. It is easy to build because without drilling, there is no risk of destroying any structure.
If you still want to learn more about the hacks of the tension rod, please continue to read!
1. Bring a French cafe feel to your kitchen by hanging the awning over a second tension rod:
See the tutorial here: musingsfromafrenchcottage.blogspot.com
2. Wind the garland around and around the tension rod and then hang Christmas ornaments on it:
Image Source: paperboutiquewithlinda.com and s-jean-s.blogspot.com
3. Store pots, pans and lid in a deep drawer separately with a tension rod divider:
Source: imperfecthomemaking.com
4. Clever ways to used tension rods for making extra clothing storage in children's room: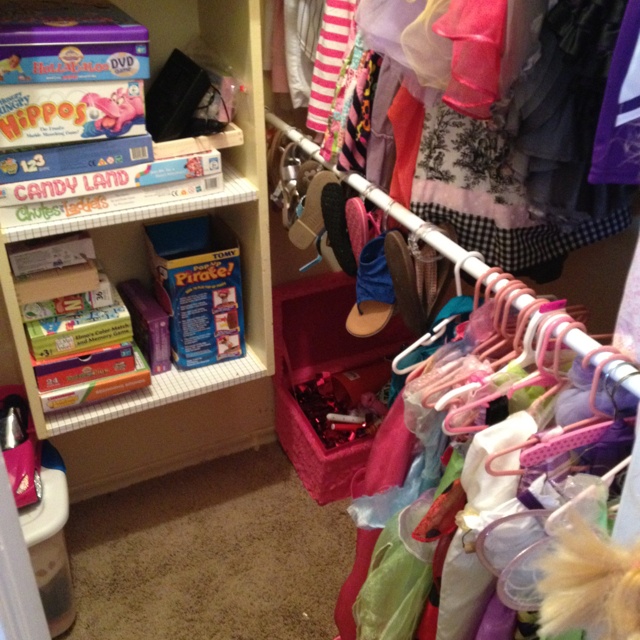 5. No more tossing your scarves in a bin; you can store them in a tension rod scarf rack:
6. Use two tension rods to hold wire baskets under kitchen sink for easy access to messy items:
Source: rakuten.co.jp
7. Use tension rods to build inexpensive pet gates:
See more details at: debbiesaenz.typepad.com
8. Keep your cookie sheets and cutting boards in line with some well-placed tension rods in the kitchen:
Image Source: bhg.com
9. Instead of installing a door, put up a curtain with a tension rod to get privacy:
10. If you did not like hanging dishcloth or dish towels on the inside of cabinet door, then install a curtain tension rod for dishcloth or dish towels to conveniently hang and dry on:
11. Add a tension rod in the back to hang poufs, kids toys, etc:
12. Use a tension rod and shower hooks to store saucepans inside a cupboard:
13. Use tension rods to divide any drawer to store your spices: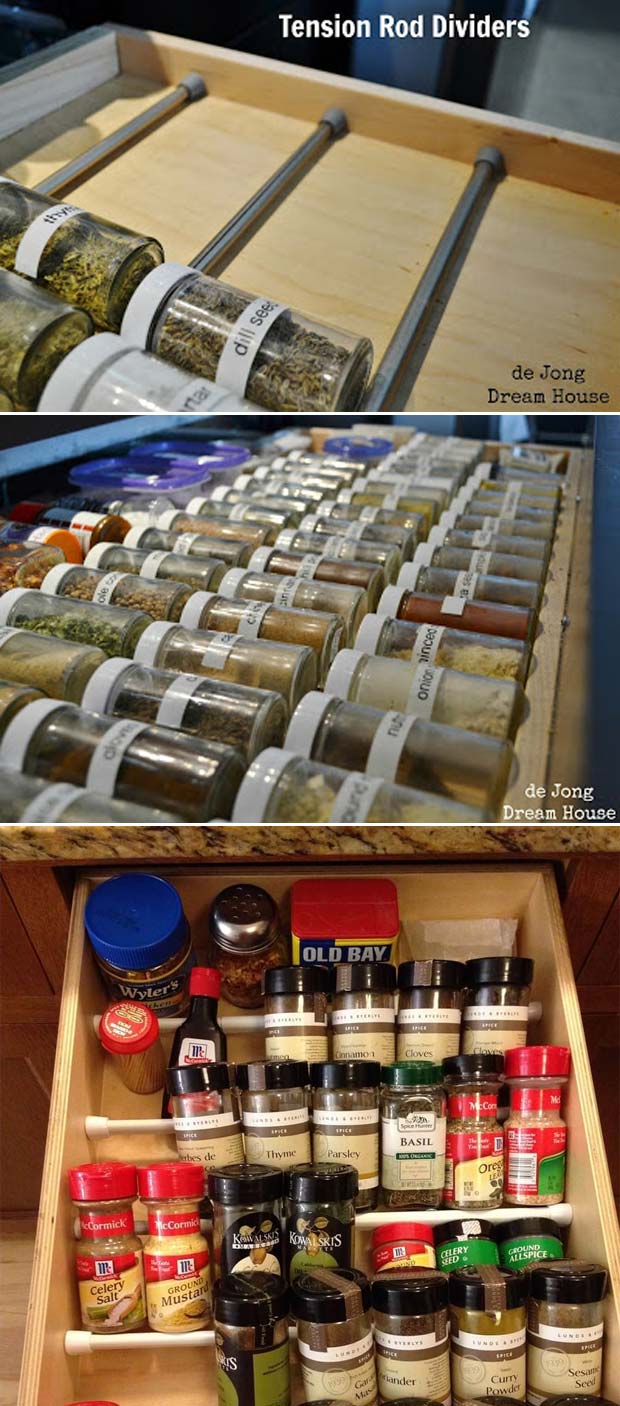 DIY Instructions and Project Credit: dejongdreamhouse.com
14. Build a dollhouse in an empty hallway. All you need is three strategically-placed tension rods and fabric:
See the instructions here: ikatbag.com
15. Tension rods can turn dead corners in your home into useful shoe storage spaces:
16. Hanging your plants or herbs by the window side: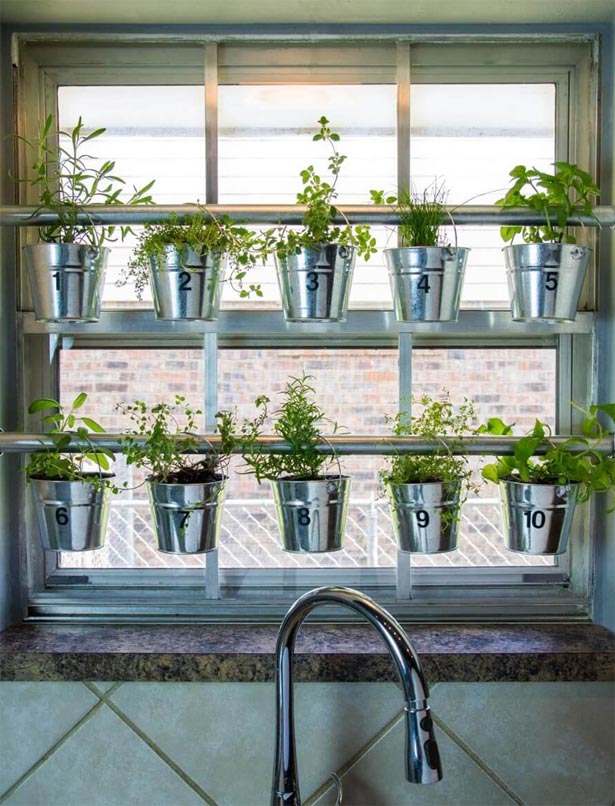 17. Tension rod for paper towels storage under the sink:
Image Source: alejandra.tv
18. Hang spray bottles from their handles to gain twice the storage space in your kitchen or bathroom:
See the more details here: bestlaminate.com and hometalk.com
19. Tension rod to hold window box in window:
20. Hide messy items under the sink in the kitchen, laundry room or bathroom by using sink skirts hung on tension rod:
21. Claim a nook as a gift wrapping station: